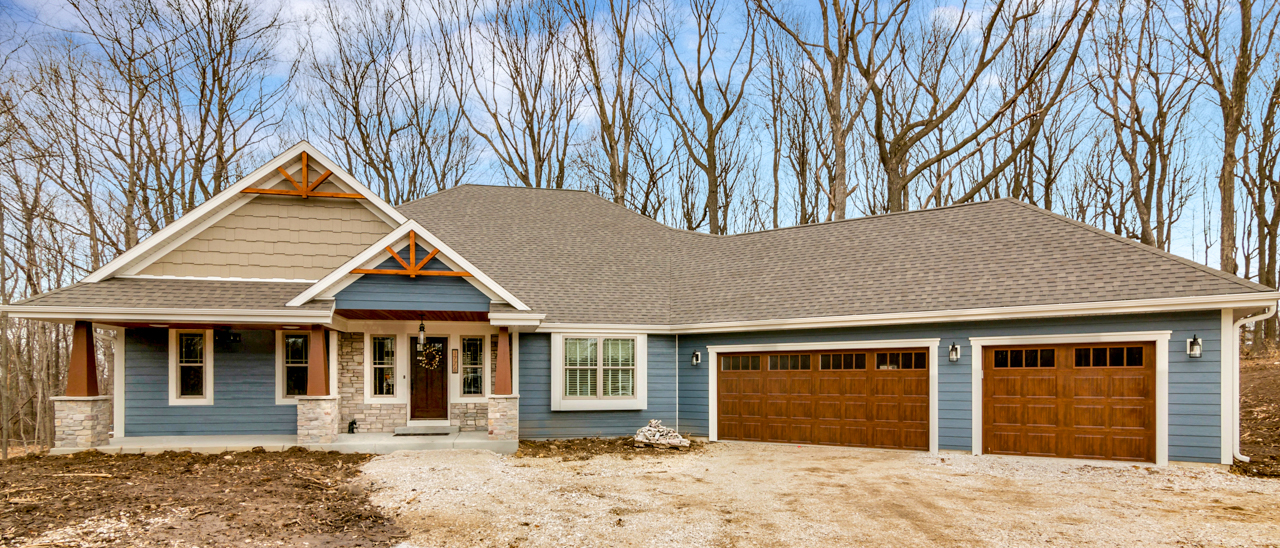 Who we are
Cedar View
Homes
Cedar View Homes was founded because we truly enjoy building beautiful, high quality homes. Your new home deserves the same love and attention to detail that you would put into it if you were building it yourself.
We have been passionate about construction from our youth. Tim started out working for his father's carpentry business and ended up working for the second largest builder in the state before spending the past 20 years running his own rough carpentry sub-contractor business. Meanwhile, Rick began his own home remodeling business which led him to take a job as an expediter where he oversaw the construction of hundreds of homes over the past few decades.
Together, we have expertise at every level of home building. Cedar View Homes is built on a legacy of quality. We build homes that we would be proud to live in ourselves. We can't wait to build you the home of your dreams!